Home Learning- All Wagtails are to practise their letters and sounds/tricky words and read their reading books daily.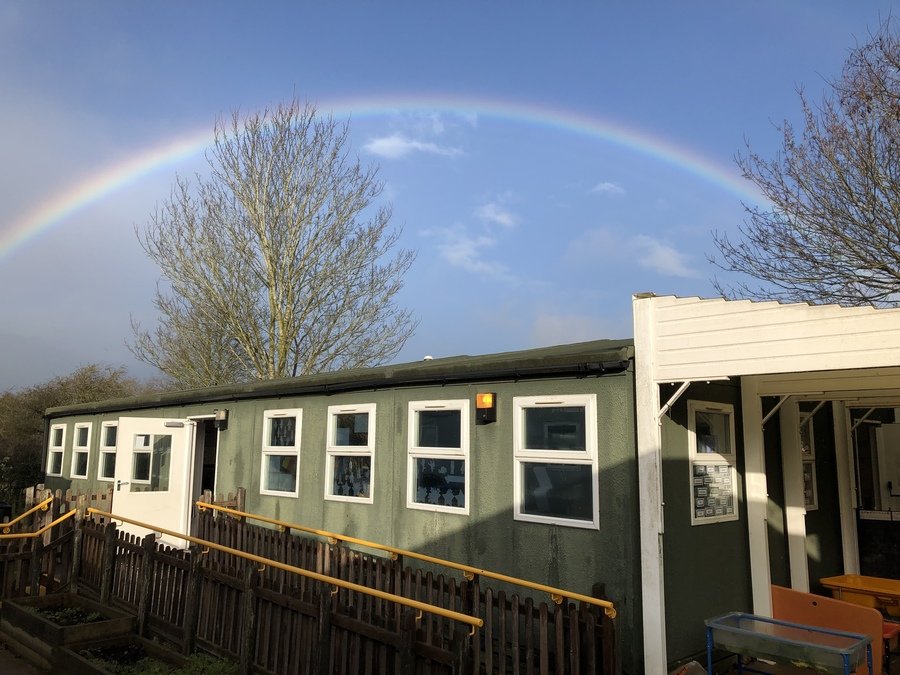 Autumn Term 2- 2020
Welcome Back Wagtails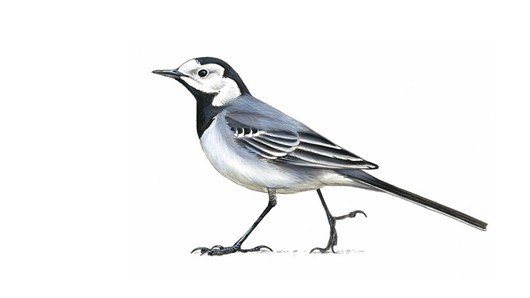 If you are learning from home this week, please use the activities on the sheet attached below, which follow as closely as possible what we are learning in class. If you have any problems accessing the activities or need help with any of the work please email me and I will get back to you as soon as possible (although please remember I am teaching the rest of Wagtails in class all day too!) Please make sure that you hand in your home learning work - the easiest way of doing this is by scanning or taking a photo of your work and emailing it to me.
Week Commencing 30th November
This weeks Phonics Sounds are
ss
and the tricky words "I", "the", "go", "no", "to" and "into"
Please practise recognising these sounds and words at home. Below is a list of sentences containing the sounds/tricky words we have learnt so far which you could practise reading and spelling.
to the top of the hill.
get off the bus.
go to the log hut.
a cat and a big fat rat.