Home Learning- All Wagtails are to practise their letters and sounds/tricky words and read their reading books daily.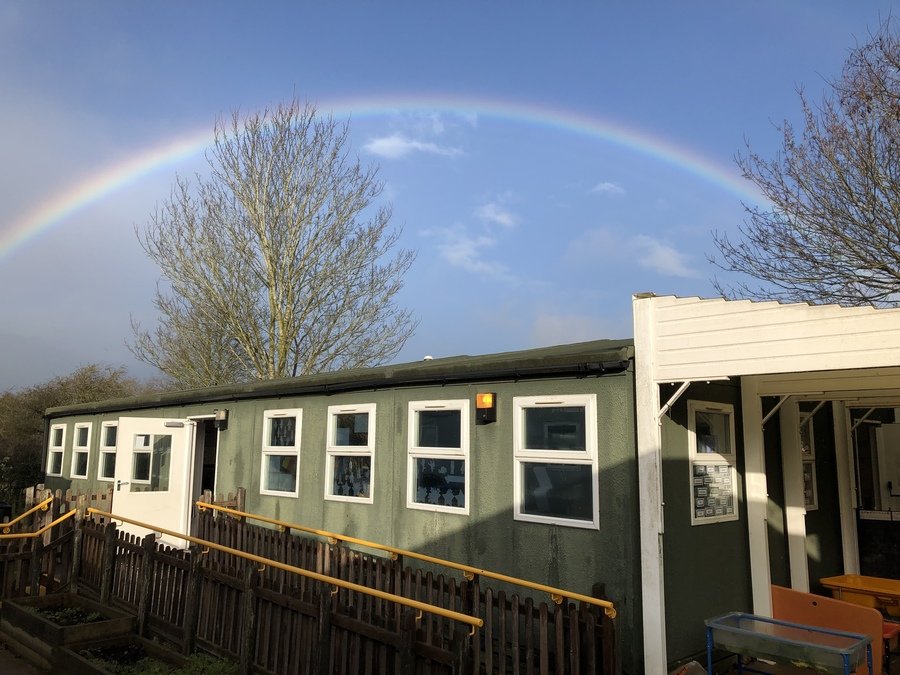 Welcome to Wagtails
We are Reception
Class teacher: Mrs Chester
Summer Term 2 - 2021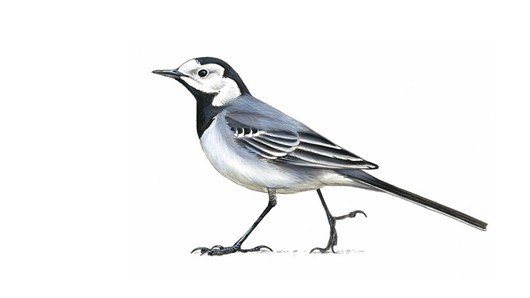 Welcome to Wagtails
We learn through a variety of ways including adult led activities, independent learning and continuous provision. We also have daily phonics, English and Maths lessons as well as covering the other areas of the Foundation Stage curriculum throughout the week. All of the skills that we learn are then practised through continuous provision and independent play.
Reading/Phonics - your child will have two reading slots a week where they will be heard to read and be able to change their books. They will also be given a set of 'tricky' words to learn at home in addition to the sounds they are learning. A library book will be sent home once a week for you to enjoy together.
PE – our PE days until the Easter holidays are Tuesday and Wednesday. Please send your child to school in their PE kit on these days.
Home Learning - if your child is self isolating, please inform the school as soon as possible and we will arrange for home learning activities to be available. In the meantime, the weekly overview is available for you to see what activities are planned for the current week.
Please email me if you have any questions.
Mrs Chester :)
Phonics at Home
Phonics is a method schools use to teach your child to read the sounds in words. It helps your child to learn to read quickly and skillfully and is an essential part of your child's early education. You will be sent home the sounds that your child needs to practice as well as the relevant 'tricky' words which are important to be able to read on sight. This helps with your child's reading fluency, especially as these words are not decodeable using phonics.
Teach your Monster to Read
As you will be aware all the children have a log in to this which can be used on computers or on tablets, If you need reminding of your log in please contact me by email and I will forward this onto you.