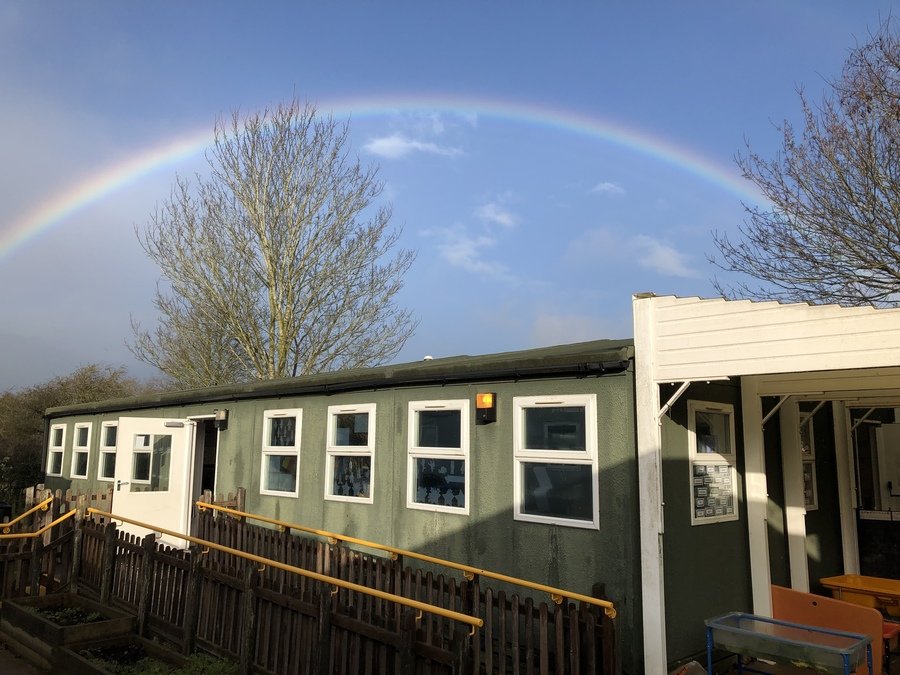 Welcome to Wagtails
We are Reception
Class teacher: Miss O'Connor
Teaching assistants: Mrs Segond, Mrs Wood and Mrs Hillyer
Welcome to Wagtails Class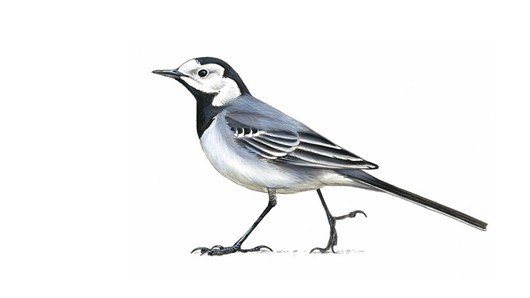 Autumn Term 1
2022
It has been lovely to welcome the children into school and begin their learning journey here at WSSES. We
look forward to working with you and your child over the next 7 years.
The adults working in Wagtails are enjoying getting to know the children and their interests. The children in Wagtails
learn through play and exploration. The activities set out in the classroom and in the outside area through continuous
provision encourage a range of key skills which reflect taught sessions during direct teaching times. The children can
then take part in child led or adult supported activities and choose to learn inside or outside.
Children are provided with a snack daily and so do not need to bring one from home, they also have a school water bottle in the classroom for regular drinks.
Please see the curriculum mind map above for information about what Wagtails are learning this term and a what happens when.
Home Learning Expectations
Each week (usually on a Monday) your child will bring home a Phonics Home Learning Sheet (these are also available below) linked to that coming weeks learning, please go through this with your child a few minutes a day. Alongside this they will bring home sound cards to help practise their phonic recognition. Please write all home learning into the blue home school book. We will be inviting you for a phonics workshop later this term.
Please could all Wagtails have wellington boots and waterproof trousers/puddle suits in school for Welly Walking and outside learning opportunities. Ideally these should stay at school on their outside pegs.
If anyone would like to support Welly Walking (each Thursday afternoon) please let us know.
Please do not hesitate to contact me, I will try to respond to you as soon as possible.
Many thanks
Miss O'Connor
Little Wandle Letters and Sounds
These videos (linked below) show you how to pronounce the sounds. Notice how the children don't add an 'uh' sound at the end, so they say: 't' not 'tuh'.
Use the downloadable information sheets below to help your child remember how to write their letters and say their sounds.
Phase 2 Sounds taught in Autumn 1
More information on our Phonics scheme and support for you at home can be found on the Little Wandle Website.