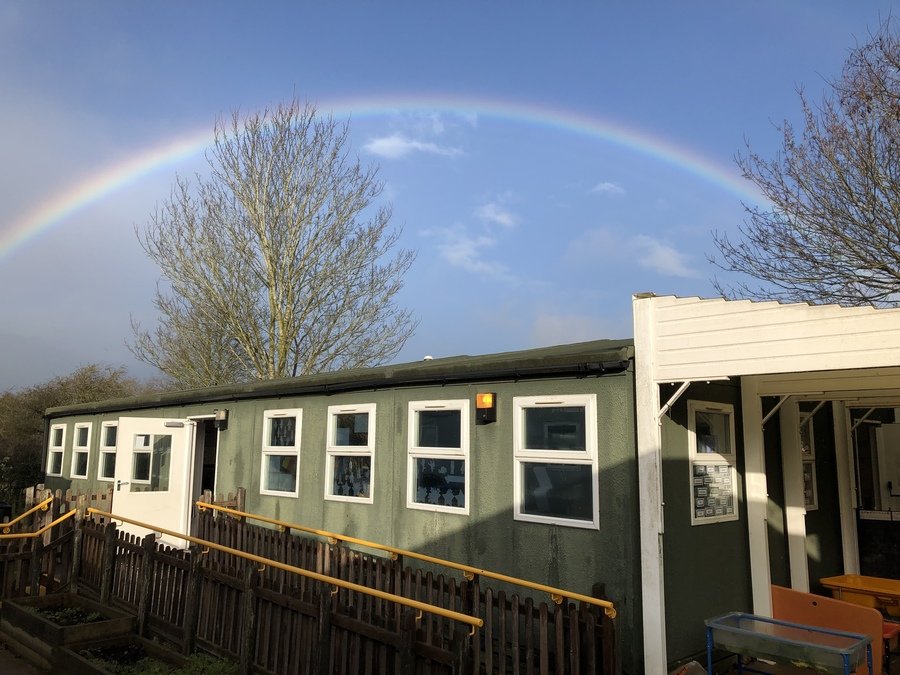 Welcome to Wagtails
We are Reception
Class teacher: Miss O'Connor
Teaching assistant: Mrs Segond
Welcome to Wagtails Class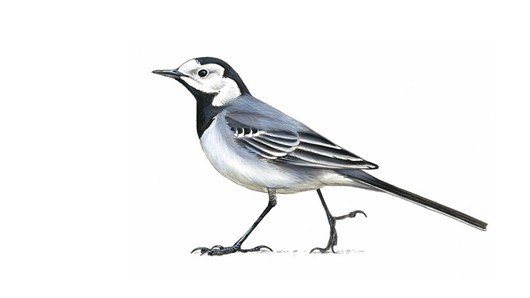 Summer Term 1
2022
Please see the curriculum mind map above for information about what Wagtails are learning this term.
Please do not hesitate to contact me, I will try to respond to you as soon as possible.
Many thanks
Miss O'Connor
New this term: Learning Logs!
This term the children will be bringing home a learning log with tasks to complete across the term. A learning log is a personal record of their learning. It is a place to record what they have learnt in an imaginative and individual way. Each task will be linked with learning the children are doing in class. If you have any questions about the learning logs please feel free to contact me to ask.
Some Tasks this term refer to additional resources these are linked below.
Cats Eyes Science Experiment.pdf
Duck Feathers Science Experiment.pdf
How Fish Breathe Science Experiment.pdf
Hibenating Tortoise Science Experiment.pdf