Home Learning- All Wagtails are to practise their letters and sounds/tricky words and read their reading books daily.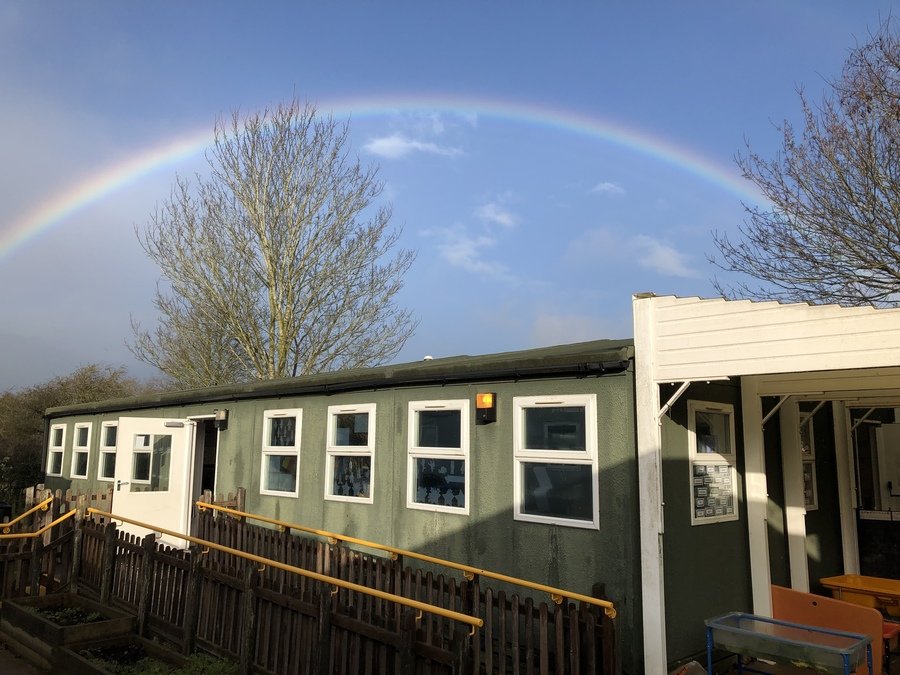 Welcome to Wagtails
We are Reception and Year 1
Class teacher: Miss O'Connor
We are helped by: Mrs Webber
Please click on the links to read our recent curriculum letters:
Wagtails Curriculum Mind Map Peek into the Past Spring 1
Wagtails Curriculum Letter Peek into the Past Spring 1 2020
Wagtails World of Work Mindmap Autumn Term 2.pdf
Wagtails Class Curriculum Letter Autumn Term 2.pdf
Wagtails Class Curriculum Mindmap Autumn Term 1
Curriculum Letters 2018-2019
Wagtails 2019-2020
Our Whole School Topic is Peek into the Past
We are learning about: People from the Past
Wagtails will be Historians and study people who have made significant contributions both nationally and internationally. Learn about their achievements and try some projects in their areas of expertise such as art, music, leadership, science, mathematics and invention. Hopefully being inspired by these role models to dream of what they might achieve in the future.
Wagtails will be Scientists this term learning all about their bodies and senses. Observing changes over time and thinking about how we change as we get older.
This term we are reading Grandad's Island by Benji Davies
Wagtails will be exploring a picture book which will allow the children to put themselves inside the story and empathise with characters and their issues and dilemmas. They will engage with illustrations throughout the book to explore and recognise the added layers of meaning these can give to our interpretation of a text. Wagtails will explore how to use drawing as an approach to enhance thinking for writing and developing vocabulary. They will discover and follow the authentic process that an author/illustrator goes through when developing a picture book and create a picture book based on their own creative story ideas.
As a class we created a soundscape of a picture from the book – We identified the animals and the noises they might make. Then the children made one noise they think they'd be able to hear, we developed this into a soundscape. We worked on ensuring a variety of sounds and changing the dynamics. Here is our recording.
Thank you to all who attended the Workshop on Kinetic Letters on 19th November if you missed it below is the presentation. Please ask if you would like anymore information and see the school office if you would like to order Kinetic Letter cards to support your child at home with their handwriting.
Thank you to all parents who attended our Phonics and Reading Meeting on 10th October if you missed it below is the presentation- Please ask if you would like anymore information.
Reception are working towards the Early Learning goals. Click here to view them.
Year 1 are working towards KS1 National Curriculum.
Wagtails are Writers
Kinetic Letters - Letter Formation
The children are following the adventures of Bounce the brave monkey and Skip the scared monkey.
Please help them to practice this whenever they are engaged in writing at home.
We strongly discourage children bringing toys or other items from home into school to play with.